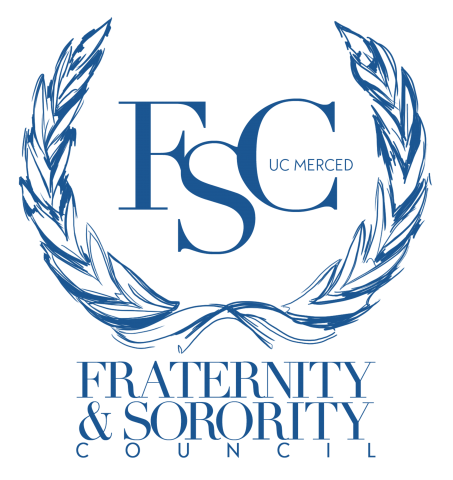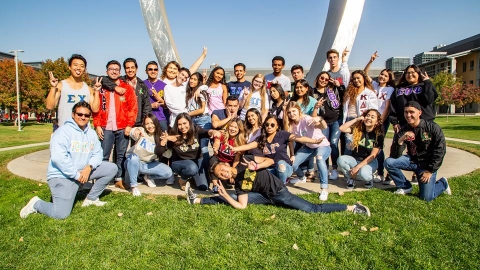 The Fraternity and Sorority Council is the governing body of all recognized social fraternities and sororities at UC Merced. The Fraternity and Sorority Council (FSC) strives to create and maintain a Greek community that is fitting of the needs of higher education in the 21st Century.
Find us on Facebook and Instagram 
Learn more about our organization and our chapters:
Unrecognized Groups:
Sigma Delta Alpha: recognition never given; acted without regard for Expansion Policy.
Omega Phi Beta Sorority Inc.: recognition never given.
Sigma Tau Gamma has officially shut down its newly established chapter due to low numbers and its inability to become a fully chartered chapter by UC Merced Expansion procedures and timeline. (Spring 2020)
Suspended Groups:
Sigma Alpha Epsilon: Recognition suspended until Fall 2017, must reapply and be selected to re-establish a chapter.
FSC Meeting Minutes